Aloe'Deeki Face and Body Update Alert
In order to ensure that orders and shipping arrive at a timely manner and convenience, please create an account before you make your purchases. Be sure to include your complete shipping information to avoid time delays during the COVID-19 pandemic.
Don't miss out! Start your natural healing and skin care routine today!
Check out our latest blogs for new products, skincare tips, discounts and more!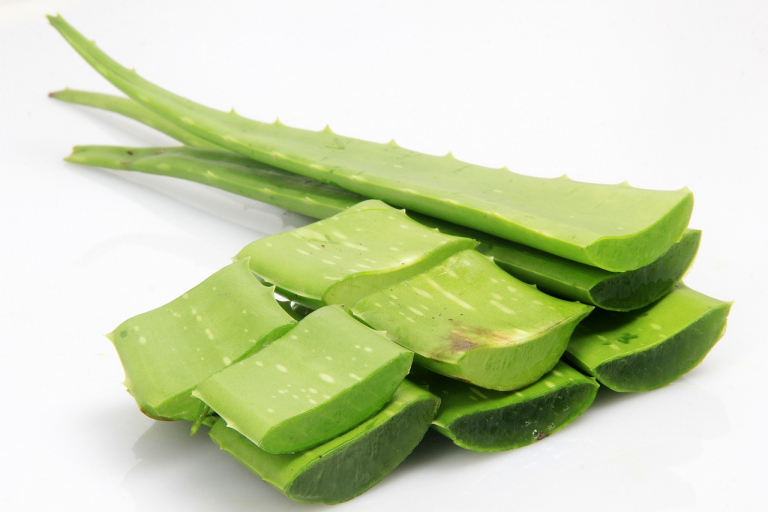 See what our customers have to say about their experience with Aloe Deeki Face and Body Products!